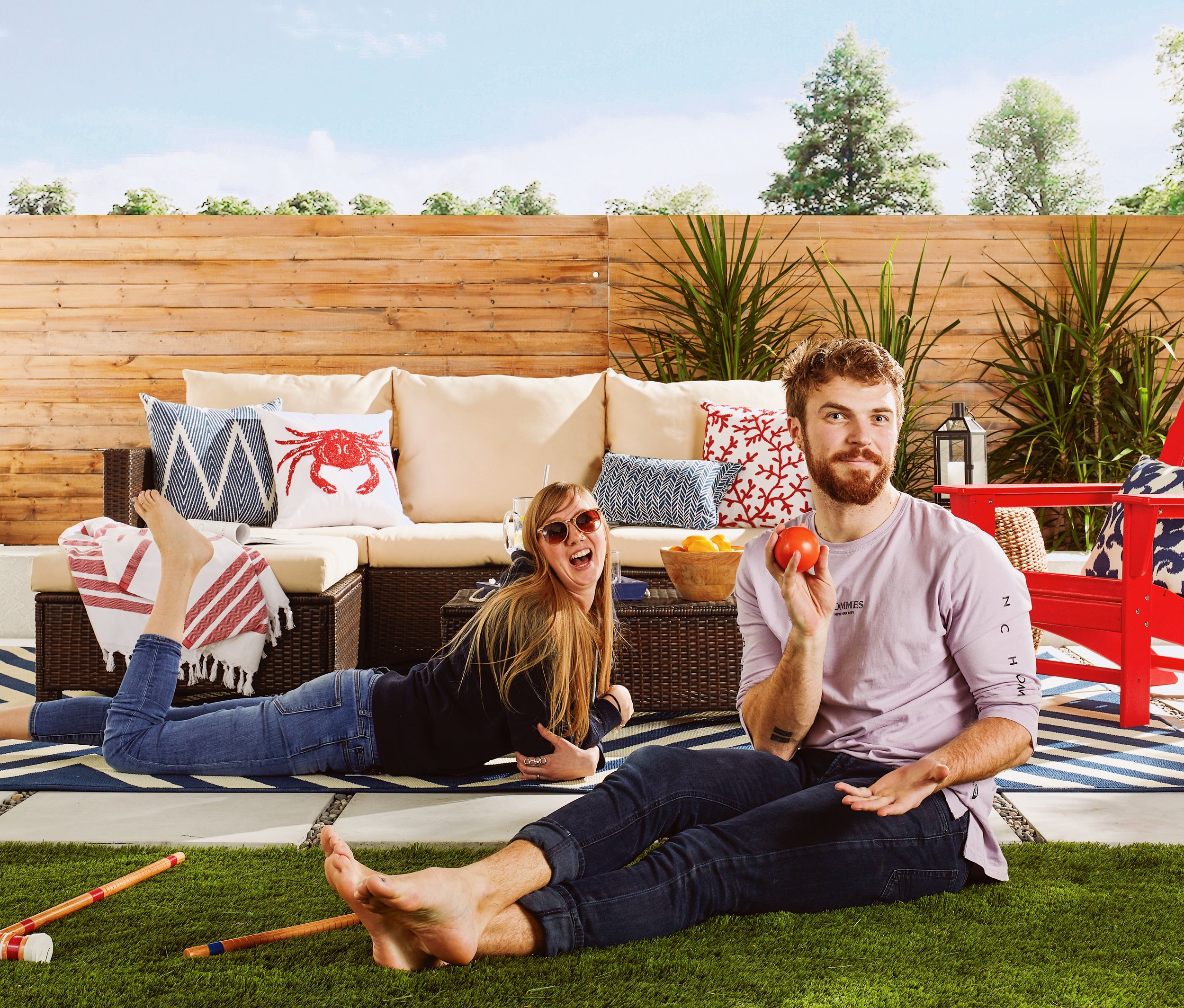 Motorcycle Adventure
Pheonix AZ to the Grand Canyon. 600 mile round trip in 3 days.
Salesforce Race Car
Pictures for Salesforce magazine @ Pirelli Event (Utah Motorsport Campus)
Lifestyle Shoot
Hive West Magazine, Art Direction: Lisa-Elin
Park City, Mountain Resort
Summers Here in the Studio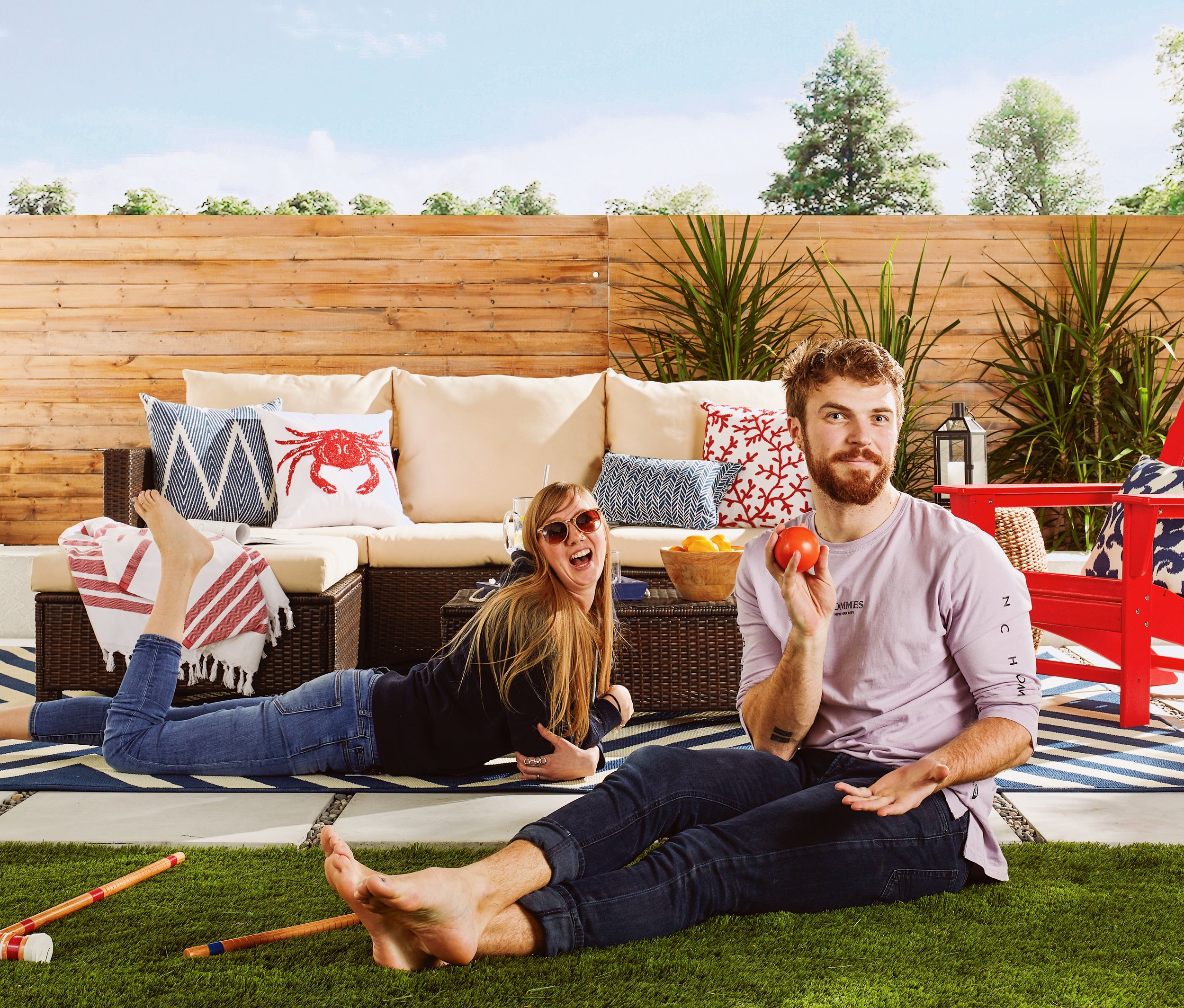 Studio Lifestyle
On set with my crew testing summer sets
A Trip to Southern Utah
with writer Dylan Harris, to explore a detailed perspective on Southwestern Utah and our shrinking monuments for City Weekly Magazine.
Cirque Series
Run Race @ Snowbird Resort